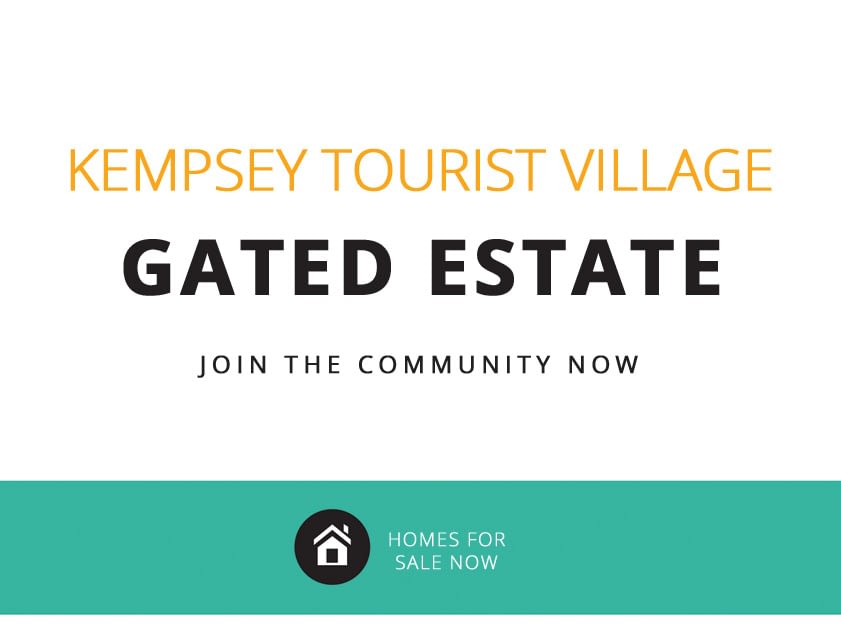 About
We are currently operating our permanent residents Village as an over 50's, which has had a great response. It is extremely quiet & has a warm and friendly atmosphere, nestled within well-kept leafy grounds, magnificent gardens that attract much-adored birds and wildlife.
Our plans are to cater only for the people who own their own homes in the Village so as to enhance the community feel and spirit of all who live here. We are currently planning to build a large brand new community hall to replace the existing Amenities block, Laundry and disabled/family bathroom and also purchase a community bus, which will take our residents backwards & forwards between the village and town; however there is also a council bus-ways pick up and drop off area right opposite the village, which runs every 2 hours either into town or to Port Macquarie.
We are currently placing brand new 2-3 bedroom homes around the village grounds, well apart from your neighbours so as to offer purchasers space & many different aspects to choose from.
– 2 bedroom homes with study / 3 bedroom homes
– Pricing on application
Coming Soon
For any questions, please call  02 6562 7666
BENEFITS